"We have the power of eternal in our hands"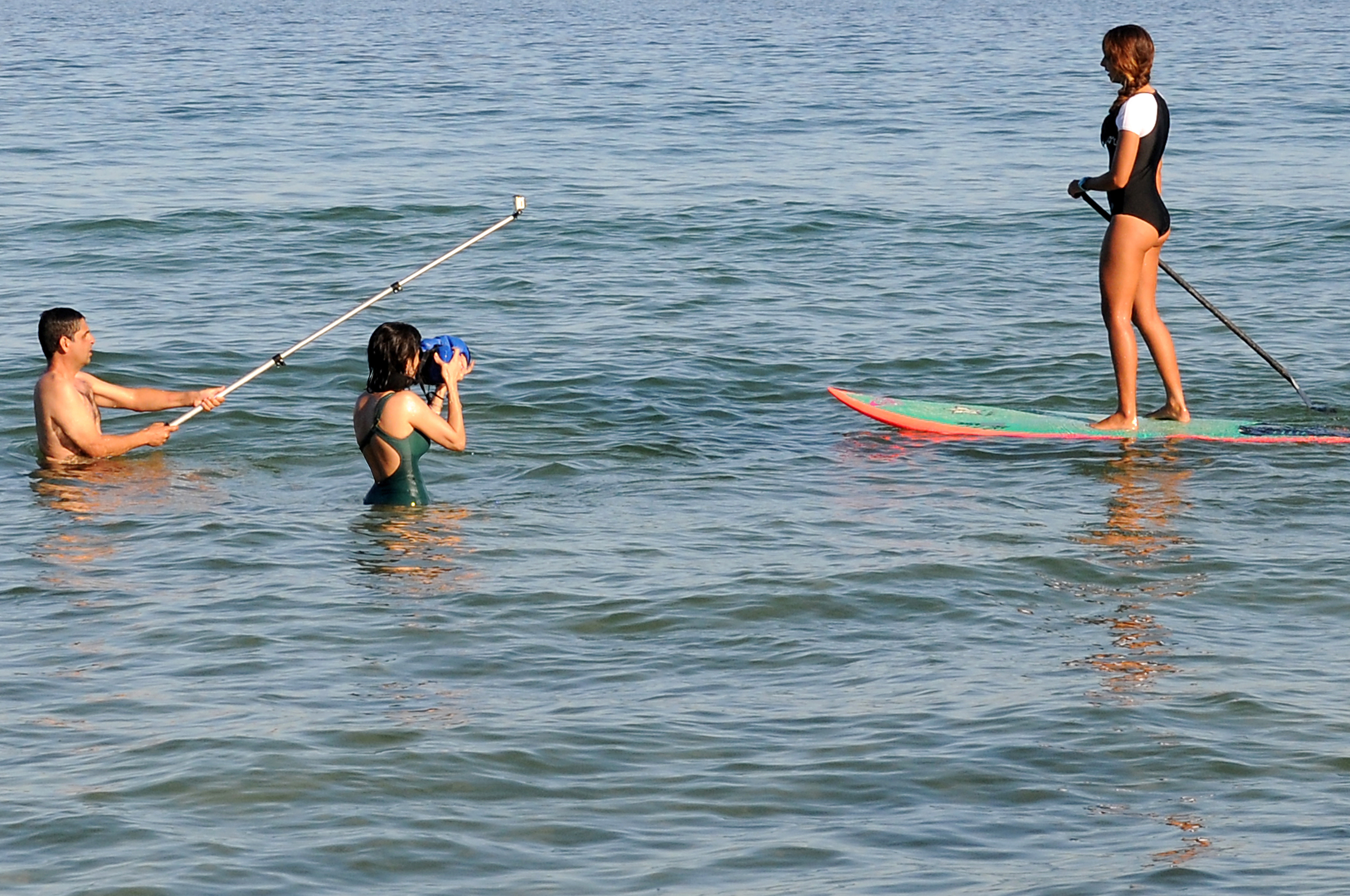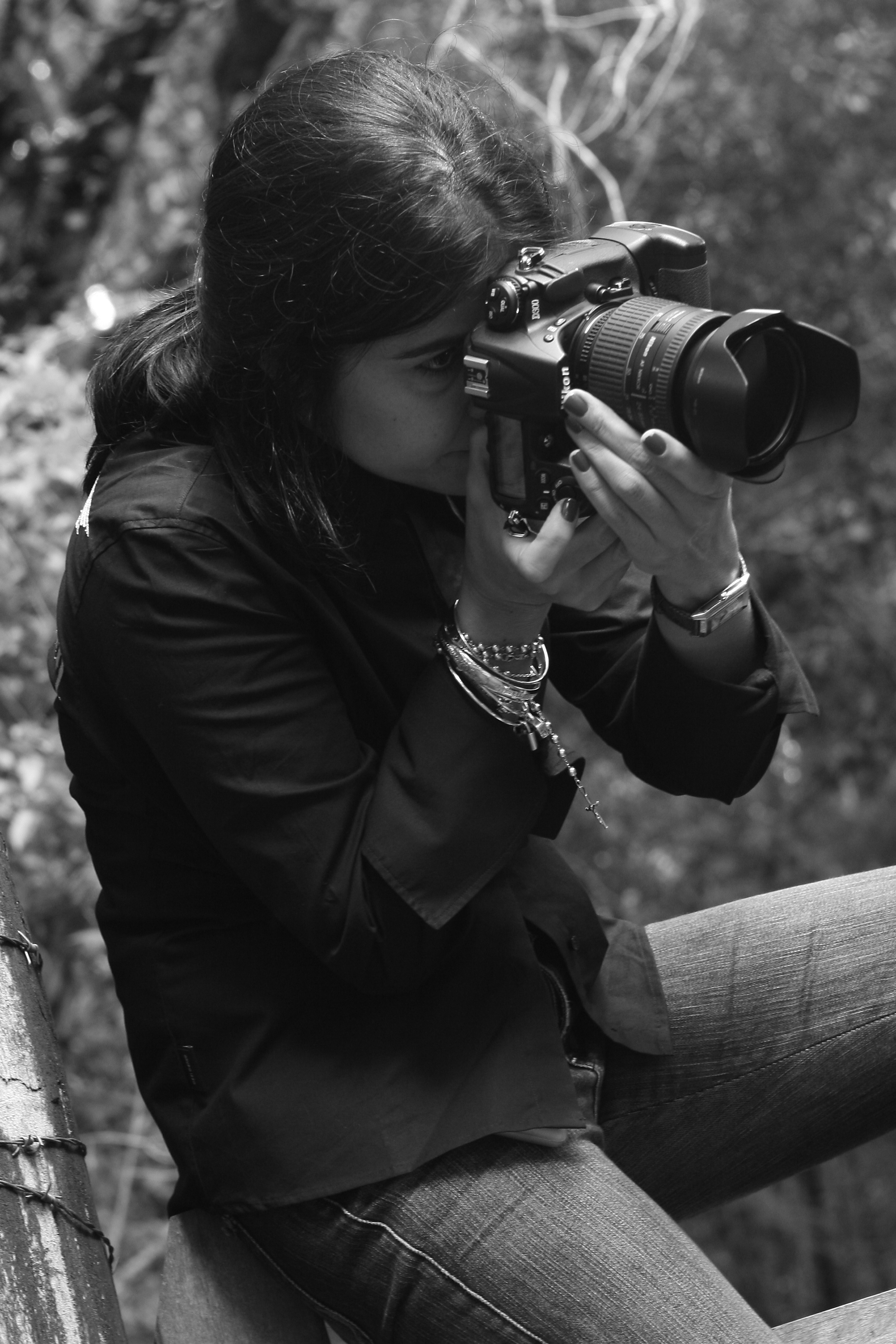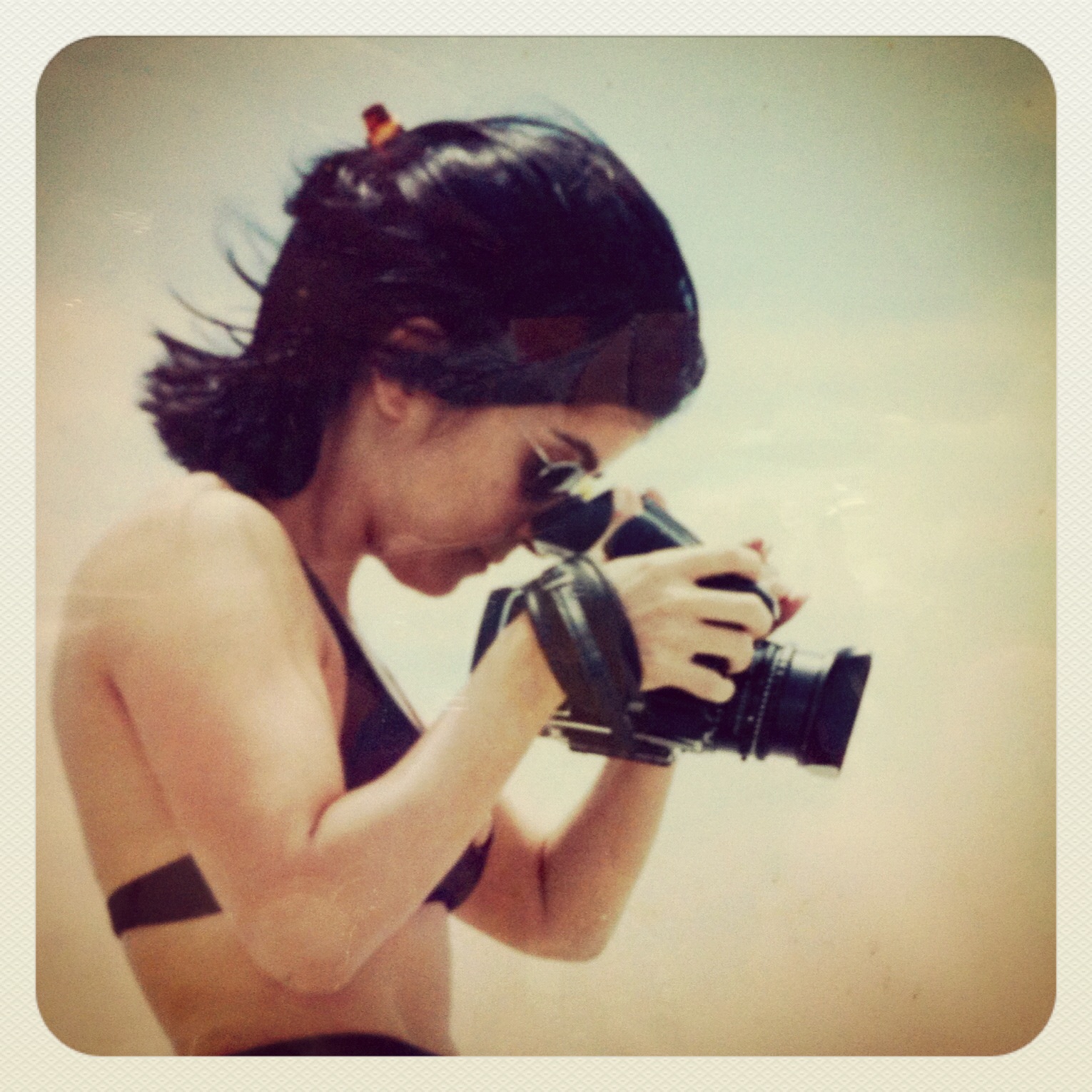 Awarded the second prize at the 9th International Biennale of Rome for her work "GISELE", Fernanda Calfat always conciliates art in the images reflected by her lens. Her work exercises a strong fascination on the onlooker, provoking observation, desire and imagination.
In addition to editorials for the most important magazines (Vogue Brasil and Vogue France, Marie Clair Italy, Elle Brasil and Elle America, among others); lookbooks and campaigns, Fernanda covers Brazilian fashion shows (SPFW and Rio Fashion) for World Fashion, Fashion Trend (Italy) and L'Officiel magazines, as well as the London, Milan and Paris fashion weeks. She is the official photographer in Brazil for the largest agency and imagery bank of the US, Getty Images, for which she also covers the fashion weeks in New York, Sao Paulo and Rio.
With her recent move to New York, she became part of the agency's select group of photographers, with whom she has worked for over ten years, while still working for Brazilian designers and fashion editors in Sao Paulo and Rio de Janeiro.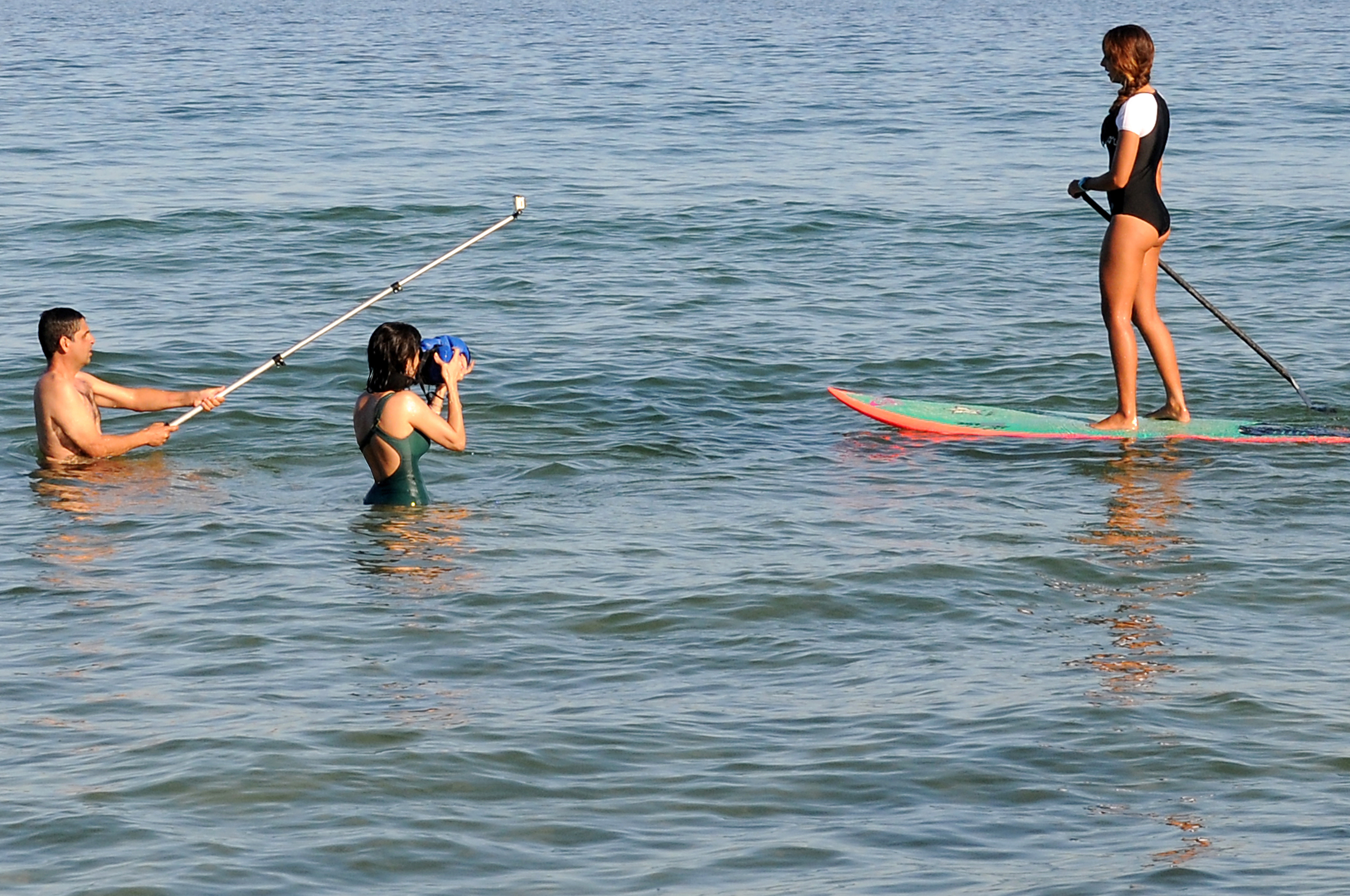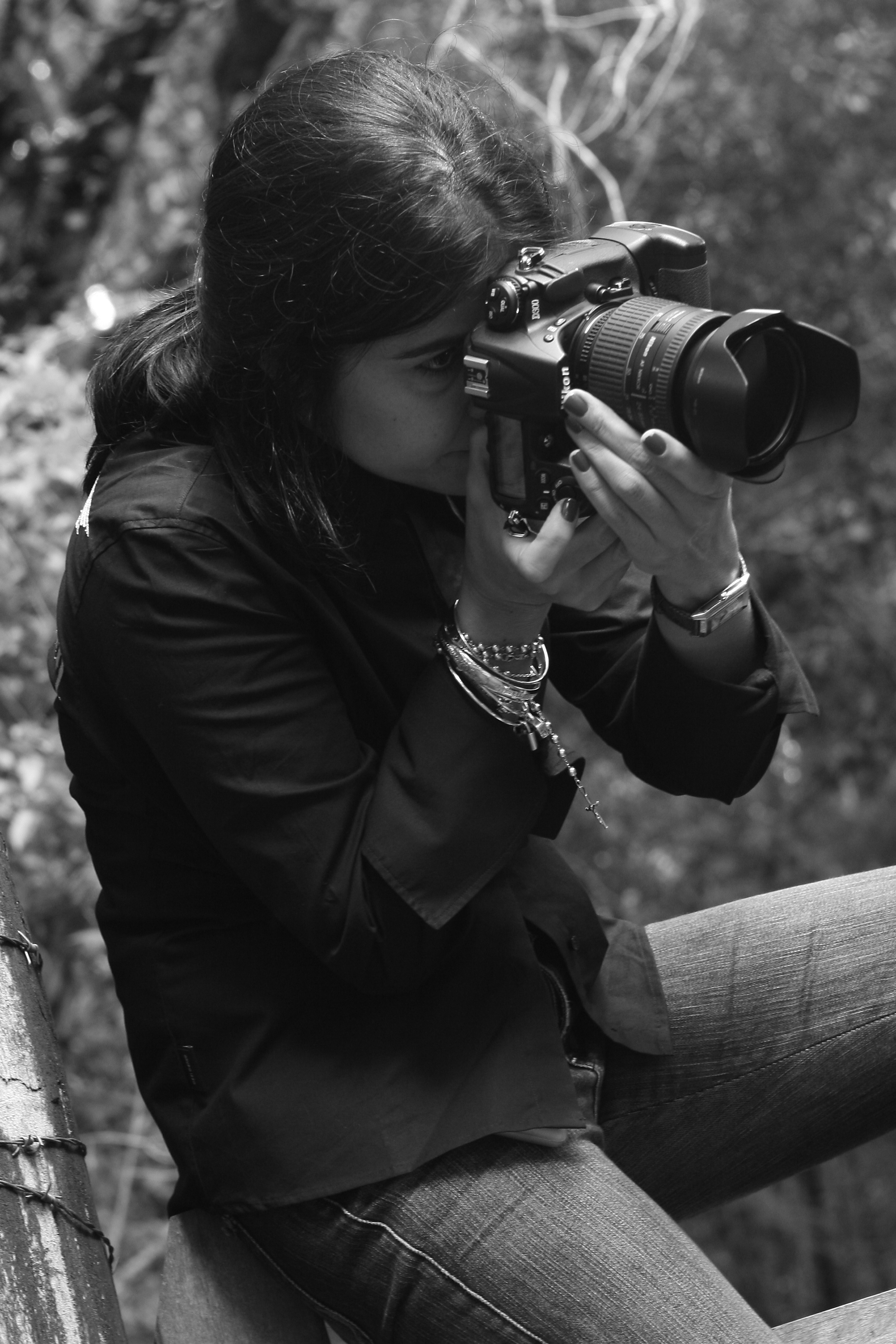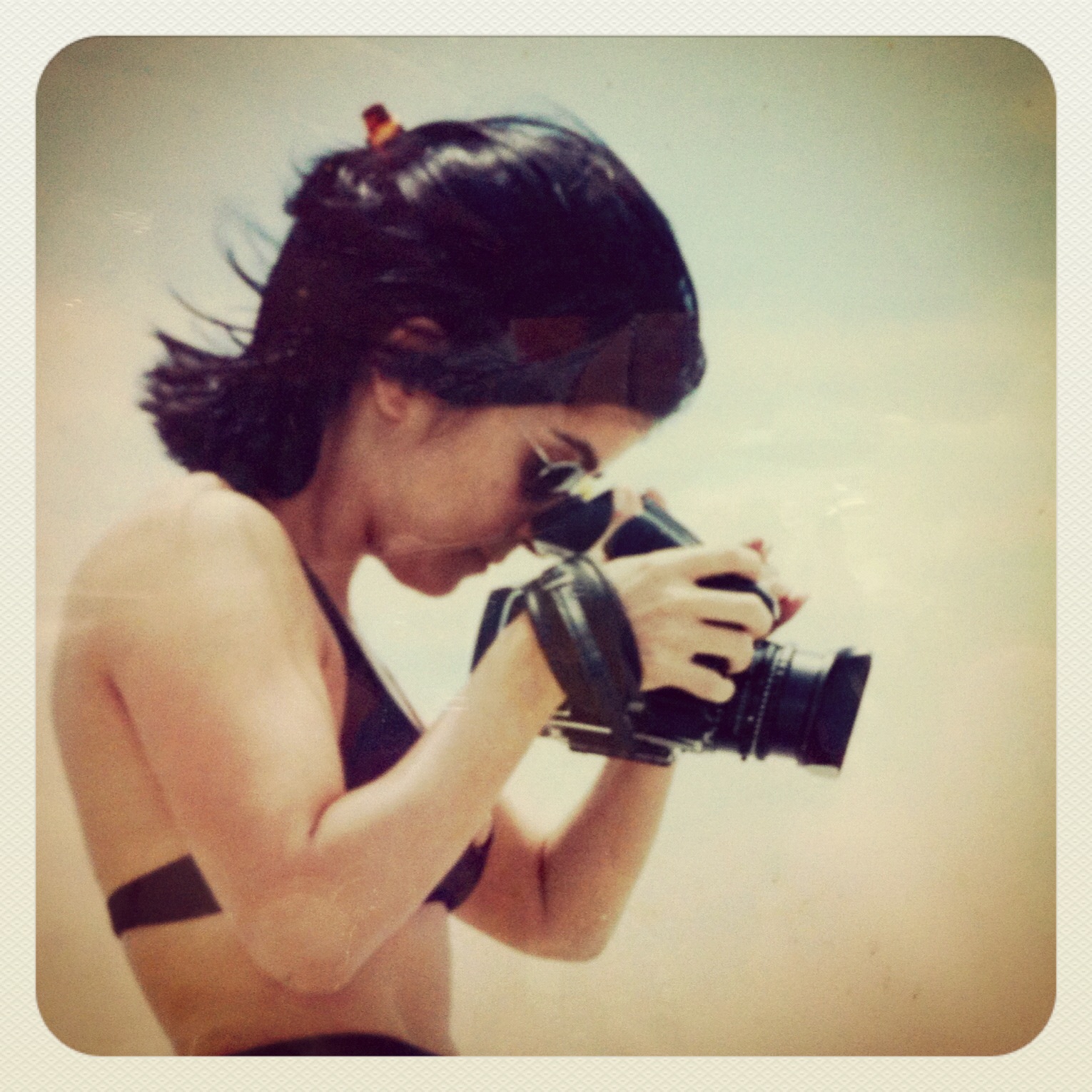 Exhibitions and Awards
She has held exhibitions in Brazil and abroad, in places like the Image and Sound Museum in São Paulo, and the Agora Gallery in New York.
October 2002 – Agora Gallery, New York
December 2011 – Firenze International Art Biennale
January 2012 – 9th International Contemporary Art Biennale in Rome (awarded 2nd in Photography)
May 2012 - Visions Reflected - Sao Paulo, Brazil (individual)
November 2012 – Mostra di Artisti Brasiliani – Castello di Nettuno, Italy (awarded 5th for her work "Legata per sempre?")
April, 2012 – her work "WAVE" became part of the São Paulo Parliament Museum of Art Collection and of São Paulo's Historic Heritage.